It seems "Virginia Is For Lovers," at least when it comes to me and their real estate. This week is focused on affordable housing, because, lets face it, most of us are not millionaires. The house you are about to see has a quirky exterior with a gem of an interior. The inside of the house was not as I expected it to be at all; it is modern, open, with great lighting. This house is a perfect one to own given its unique qualities.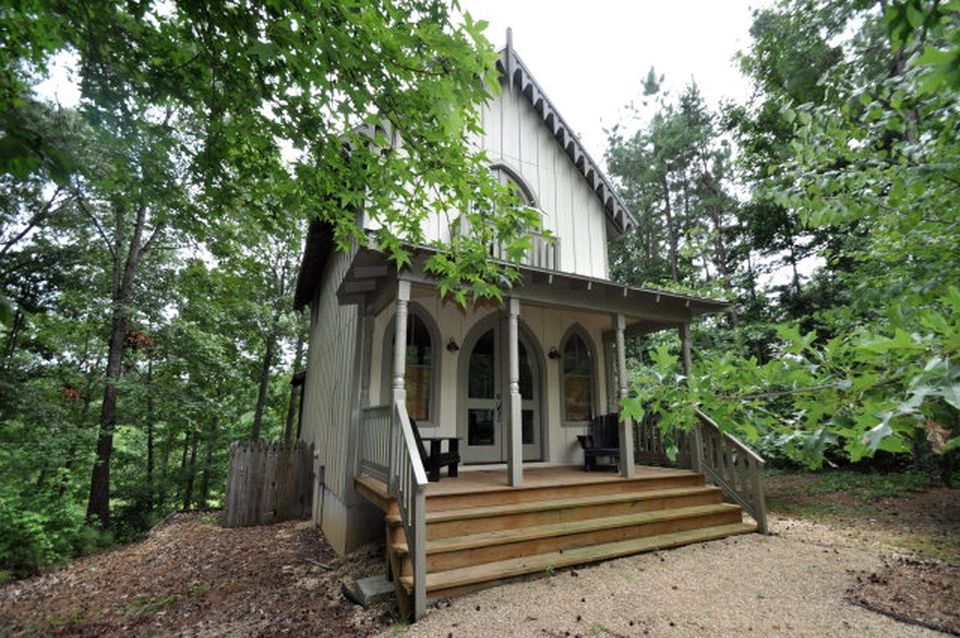 These 3 bedrooms' and, 3 baths' were meant for outdoor lovers' who will drive their boat in the marinas. It is placed on 2 acres with a community pooled just around the corner. The plus to a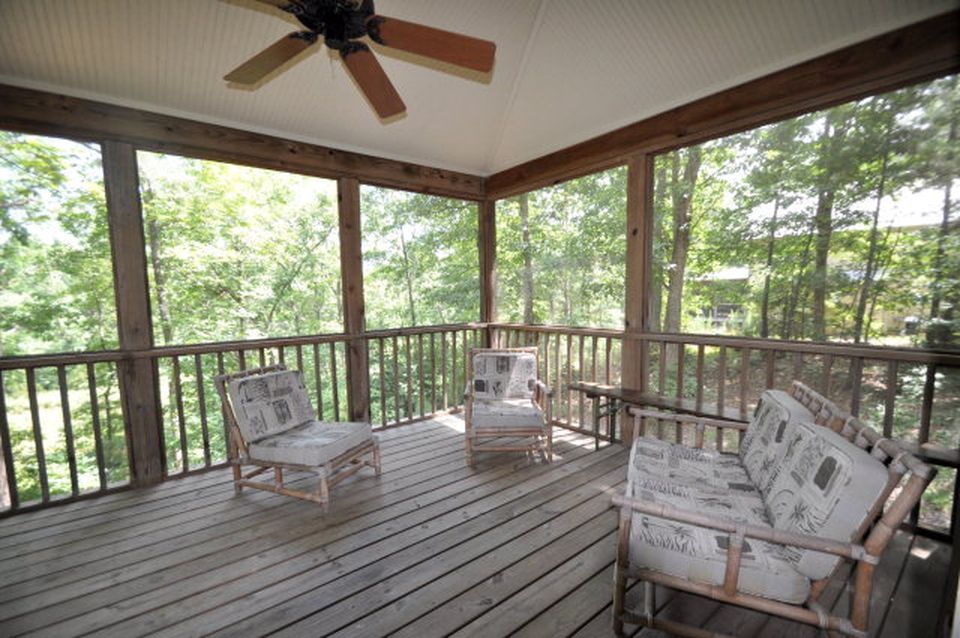 community pool is that you don't have to deal with the maintenance of your own pool, which gives you much more time for that boat of yours. Your porch is in need of some sweet tea and lounging of course, done by you. I know porches always get me so, I thought I'd include something from the original listing, "12 x 15 Screened Porch with lovely natural views over the headwaters." One patio and, an enclosed porch is amazing especially if you want to have family over for a big dinner outdoors and, don't want to get eaten up by bugs.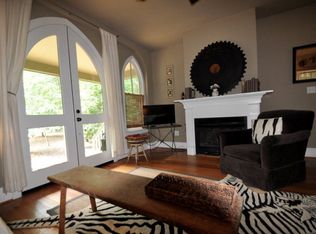 This is one of my favorite rooms because it not only, has some of the coolest doors but, it has a fireplace. A fireplace is so important for a home, at least for me, because it gives it an extra cozy feeling. The house has creek views, a master bedroom with a walk-in space, storage space, and a car port. If a garage is important to you, I don't see why you couldn't build one especially with 2 acres.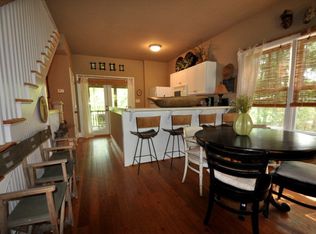 The kitchen area is serene and, it seems to open onto the back screened in patio. I enjoy when a kitchen has space for bar stools as well as, a little table for your family to enjoy their meal although, I would be on the patio in the summer and, by the fireplace in the winter but, that's just my preference.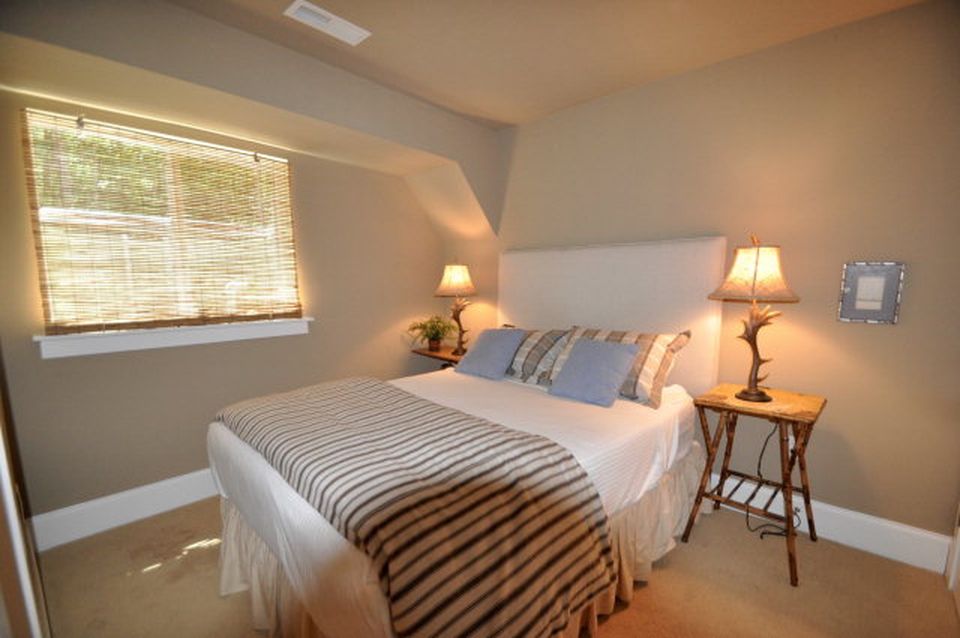 I thought for the last photo I would show the only picture the include out of the three bedrooms. I would have to see all of the bedrooms to compare but, I enjoy this space as it is one of the most important spaces. My bedroom is my space to work, wind down, and curl up with a book so, I think your connection and vibes should be strong when choosing your space. If you do not have good vibes and, purchase a home there will always be something not right with it remember to go with your gut.
45 Spring St,
Irvington, VA 22480
3 beds
3 baths
1,536 sqft
$235,000
I hope you enjoyed the post please let me know if there is a specific area you want me to focus on. Remember I am not a real estate agent, I am in fact, just a real estate junkie. I think next week we will switch it up with some interesting real estate..
Have an enlightening and adventurous day,
allie