They say April showers bring May flowers but, for New Jersey May is even rainier then April. All of this rainy weather makes me think back to all of my April favorites! I have six favorites to discuss and, they are not the typical monthly favorites that you see on YouTube. I will also, have this posted as a video on my YouTube Channel for those of you who would rather watch me talking about the products.
Chia Seeds have been featured on my YouTube Channel more than once this month and, that is because they are yummy and crazy good for you!!
Protein:

4 grams.

Fat:

9 grams (5 of which are Omega-3s).

Calcium:

18% of the RDA.

Manganese:

30% of the RDA.

Magnesium:

30% of the RDA.

Phosphorus:

27% of the RDA.
They also contain a decent amount of Zinc, Vitamin B3 (Niacin), Potassium, Vitamin B1 (Thiamine) and Vitamin B2.
If you want to rea more about Chia Seeds here is the link:
My favorite Lip Balm I Have ever used from Bear's Beauty
The texture is smooth and gilds on your lips gently. It 100% cruelty free % Vegan.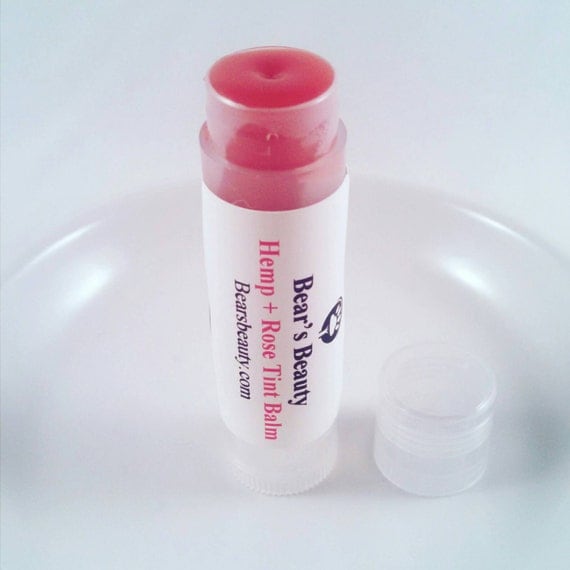 My favorite is tangerine which I have had for over six months ! If you shop in my Poshmark closet I have teamed up with Jerra so, you will receive one of here samples and, if you are lucky a lip balm! My Poshmark Closet is @eyeheartedu and if you do not have Poshmark use my code : HFNIS for $10 Poshmark credit. If you want to try one of Jerra's many fabulous products the link is below!
If you all follow me on Instagram you will know that I have been doing a bit of archery. I have to say it is quite fun. It is great to try new activities & move around!
We have just gotten started on our garden so, an April favorite would be seeds to plant our vegetable garden. I absolutely love the garden and the serenity you find from the plants. We are planting a few different kinds of lettuce, tomatoes, melons, beans, and few other veggies!

As you know I have been ranting and raving about ethical fashion and, it is for a good reason. As I have chatted about to you all, ethical fashion is important so, we have clean water, no more unfair labor, and so the landfills stay as empty as possible! April really was the month that sparked this ethical movement so, I thought I's add it to my April Favs.
And if you all didn't see this coming you do not read enough of my blog posts or watch enough of my YouTube Videos. I feel like I should be sponsored by Poshmark lol the amount of promotion that I do for them. I just love Poshmark and the idea that you are recycling your clothing to have other Posher's reuse them. It is a great platform to start a business and, earn an extra income.
Here is my Code to receive $10 in Posh credit: HFNIS
I am selling much more in my closet but here are a few items
Thank you for reading! If you haven't already, make sure you follow me so, you can continue to read my posts!
Have an enlightening and adventurous day,
allie