Ciao Tutti,
William Jonathan Designs will be a part of my Spring "must have" accessories but, I didn't want you all to miss out on the Red Bank NJ craft show that he will be at.
Red Bank April 12th
Red Bank Street Fair and Craft Show
the show is from 11am to 5pm
I hope to be attending but, am unsure if I will be able to go..I hope you all can go and support local jeweler's such as William Jonathan Designs. If you want to check out his jewelry I will be posting links below to his facebook page and etsy account. I hope you all are able to go!!
Links:
Facebook:
https://www.facebook.com/WILLIAMJONATHANDESIGNS?fref=ts
Etsy:
https://www.etsy.com/shop/WilliamJonathann
Some Of My favorites: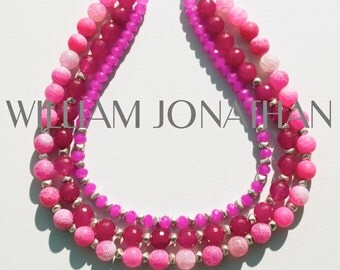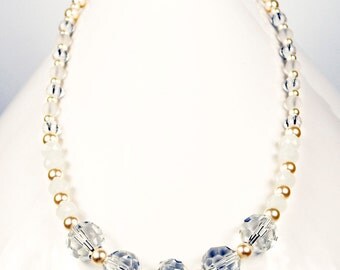 My Amazon Seller Storefront:
How To Get Rid Of Debt Or Stay Debt Free :
Nadine West:
http://www.nadinewest.com/
( Let them know that I sent you: Say thatsabangoutoforder sent me to try your subsrciption box! Disclaimer: I am not paid by them this is my own opinion).
Hey guys my friend Paul has a great blog and reviewed the movies Godzilla and Edge of Tomorrow! I enjoyed Paul's perspectives of the movies and thought he captured how the audience was feeling while watching them. Check out the link and let me know in the comments
below what you thought of his reviews.

Paul's Review:
http://sharkpuppet.com/godzilla-and-edge-of-tomorrow-adaptations-done-right/
Don't forget to
follow me
and
leave comments
!! I appreciate all of your support and hopefully you are all enjoying my
perspective and new tips
!! Please check out my YouTube channel the link is above and
subscribe
so you can view all of my fun vlogs and follow me around!!!!
Themes I am think about using

:
October: Continuing SITNS & Adding Organized Chaos
( Let me know what you guys think about these themes! I will be doing a few inspiration boards on Pinterest and I will try out the new thing where you can add to it. So I will let you know when I post that on Pinterest and you will be able to add to it! If you have any suggestions or have any topic you want me to cover let me know on twitter @thatsabang. Chat with you guys soon.)
Allie V XoX
Thank you to my loyal viewers and for your support!!!
(If you are a new viewer check out my prior posts to see whats what with my blog and thank you for taking the time to read my blog.)